Bringing Accountants right to you
Going Virtual gives our Clients the power of an Accountant in the palm of their hands.  As Virtual Accountants we can work from "virtually anywhere".  We use Advanced Cloud based technology to access data and programs in order to serve our clients even when we are not in the office.  This allows us to be more responsive and available to our clients needs. Allowing YOU, our clients to access us with the touch of a finger from your smartphone, tablet or PC.  We have the ability to access our tools with ease to serve you with the same ease. You can contact us via live chat right here on our website or one of our social media pages.  Additional ways to contact us: email, fill out our contact us form, send a text to 386-204-8228 or through our custom APP.
Service with Experience
As small business owners ourselves we understand the pain points of other 
business owners. Our expertise stems from over 25 years of helping Small Business Owners. We have worked with Owners in a variety of business types and occupations to reduce their tax liability as they grow and prosper. 
Enhanced by Technology
We aim to simplify the process to provide you the information you need to run your business and lower your taxes. 
To continue that focus we took the standard model of accounting and enhanced it with technology to bring our clients a whole new experience. 
We utilize a Custom App which allows you to have all the tools you need in one place. Inside it has our unique Messaging Center to contact us easily and quickly as well as several other functions to simplify as much as possible.
Plan for Success
Our Accounting Packages are priced to match your budget with all-inclusive pricing starting at just $49. Our basic package contains everything a business owner needs to allow you to focus on the work you love while leaving the finances to us. With our streamlined packages we give you bookkeeping, tax preparation, and the gift of time for one low price. The add-ons we offer provide additional services when, and if, they are needed.
Our All Inclusive Accounting Packages are Budget Friendly starting at just $49.
Get Started Today
What is your Business Type?
Learn more about what we do …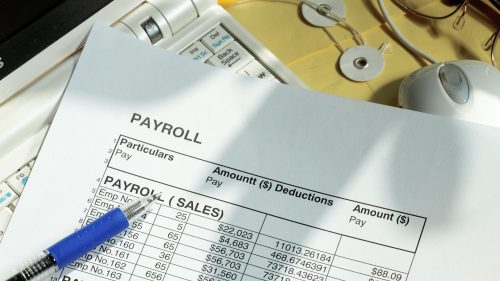 Payroll
Payroll can get complicated. Don't stress, let us manage your payroll.
Chat with us on social media!